Philosophical Lifestyles
---
Philosophical lifestyles is an experience more than a presentation. Philosophers had developed different lifestyles throughout history, and their practice was aligned with their vision.Learn and experience what brought them closer to themselves and closer to the wisdom of nature. The importance of Stoic discipline and reflection. Pithagorian silence and brotherhood. The concentration of the Samurai and The power of now from Eckhart Tolle.This experience will take place on the 15 June, 19:00 @ New Acropolis center, 467 Jan Smuts Avenue, Blairgowrie. There is parking on site and we are fully operational during load shedding.For more info: info@newacropolis.org.za, 0720643586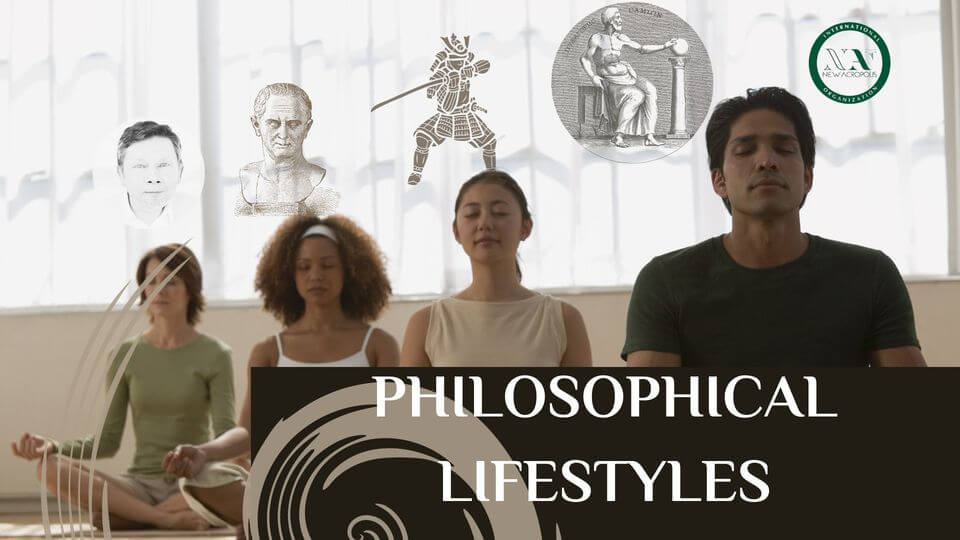 Form submission is now closed.
Hammer and Anvil: Metal working workshop for creating a garden obelisk
---
An event organized by New Acropolis that combines creativity, practicality, and personal development. Participants will have the opportunity to learn the basic techniques of metalworking under the guidance of skilled instructors and explore the importance of personal development and practical wisdom in everyday life. The event celebrates practical skills, personal development, and community, promoting individual and collective growth in the fields of philosophy, culture, and volunteering.
Parking on site. We are fully operational in load shedding.

Fundamentals of Inner Life
---
Are you ready for change?Confucius said that there are three methods by which we learn wisdom:First, by reflection, which is noblest. Second, by imitation, which is easiest. And third, by experience, which is the bitterest.The nature of our inner world changes as we learn to observe it. With intentional tools, we are given the chance at being in the driver's seat of our transformation. If you're curious about paving a concrete foundation on your road to self-discovery, join us on the 29th of May for an introduction to the Fundamentals of Inner Life at New Acropolis School of Philosophy.RSVP via email or WhatsApp and get ready to take the first step of the rest of your life.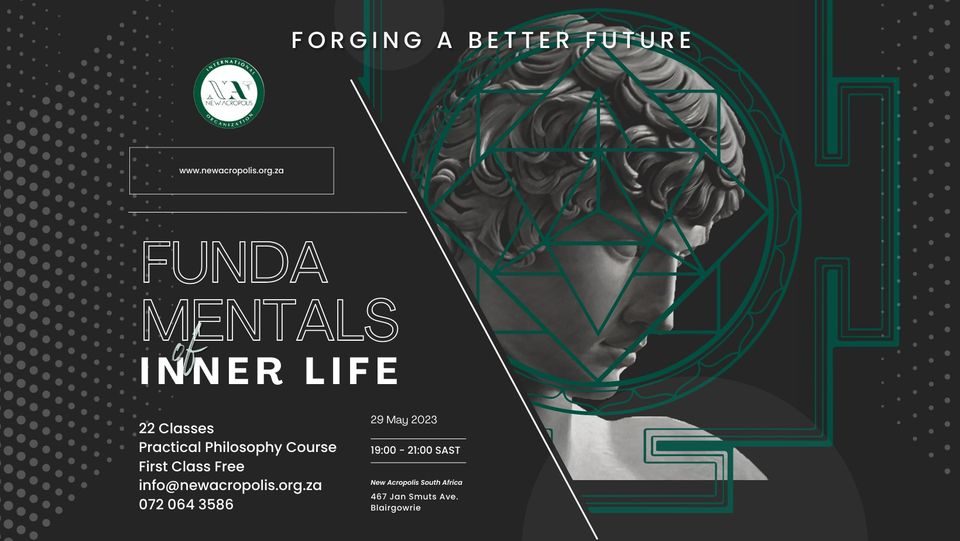 Form submission is now closed.
The Symmetry between Mathematics & Philosophy
---
Philosophical lifestyles is an experience more than a presentation. Philosophers had developed different lifestyles throughout history, and their practice was aligned with their vision.Learn and experience what brought them closer to themselves and closer to the wisdom of nature. The importance of Stoic discipline and reflection. Pithagorian silence and brotherhood. The concentration of the Samurai and The power of now from Eckhart Tolle.This experience will take place on the 15 June, 19:00 @ New Acropolis center, 467 Jan Smuts Avenue, Blairgowrie. There is parking on site and we are fully operational during load shedding.For more info: info@newacropolis.org.za, 0720643586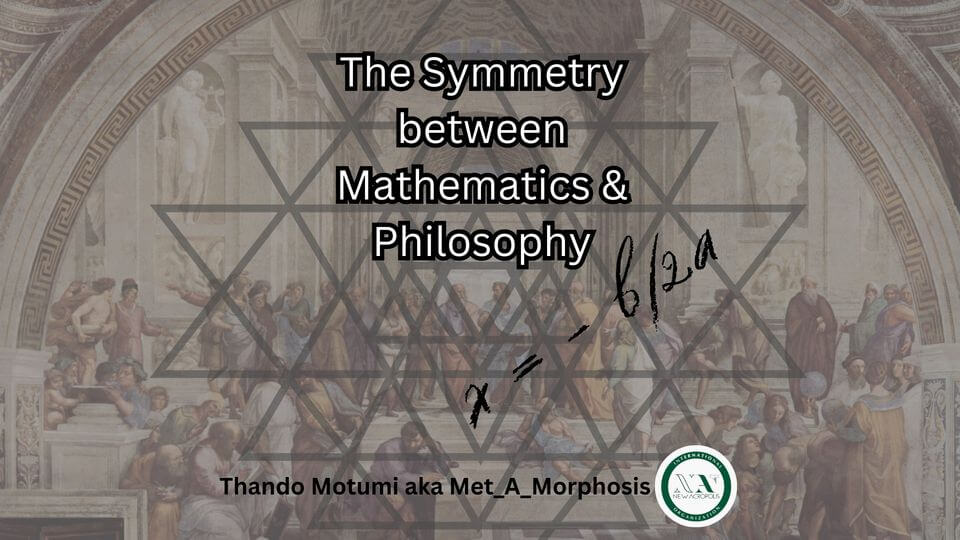 Form submission is now closed.