New Acropolis South Africa is an independent member of an International non-profit association International Organization New Acropolis (IONA), represented in centers over 60 countries. We try to understand the forms of expression of cultures past and present, to discover the roots of their art, scientific advances, religious experiences and social and human projects. As a culturally diverse country, we take the inspiration of 'Ubuntu' and use those principles for unity and strength.
Our Founding Principles
New Acropolis is an international philosophical organisation which is based on three founding principles
FRATERNITY
---
To promote an Ideal of international fraternity, based on respect for human dignity, beyond racial, sexual, cultural, religious, social or other differences.
It is necessary to promote respect for different identities and traditions, and at the same time to strengthen unity beyond differences, to harmonize people, ideas and feelings in an enriching and open coexistence. The strength of this ideal of fraternity lies more in what unites us than in what separates us. It is firmly based on a recognition of universal values, which, while respecting diversity, transcend local practices and customs and come together in a set of common ethical principles that are inherent in the dignity of every human being. This ideal promotes respect for and promotion of human rights, as well as the recognition of certain principles of universal ethics.
KNOWLEDGE
---
To encourage the love of wisdom through the comparative study of philosophies, religions, sciences and arts, in order to promote the knowledge of the human being, the laws of Nature and the Universe.
The love of truth and knowledge sets out from the legitimate aspiration to develop one's own discernment and understanding of the world and oneself. We understand philosophy as an axis that connects the different facets and angles of human knowledge. Philosophy can bring together the sources of the past and the present in that global, broad and integrating vision, so that it becomes a real force for progress, which seeks not only to explore the paths of life, but to go deeply into its ultimate ends, and tries to combine all aspects of knowledge and experience
DEVELOPMENT
---
To develop the best of the human potential, by promoting the realization of the human being as an individual and his or her integration as an active and conscious part of society and nature, in order to improve the world.
Our work results in better individuals who bring sustainability to social development. The human being still has an enormous latent potential. To know it and develop it is one of the fundamental pillars of life itself and provides a source of lasting satisfaction. The achievement of harmony between thought, feeling and action is a goal for every human being. A balanced and all-round development of oneself, and the actualisation of the best qualities and values of our human nature, are probably the only guarantee of moving towards a better world.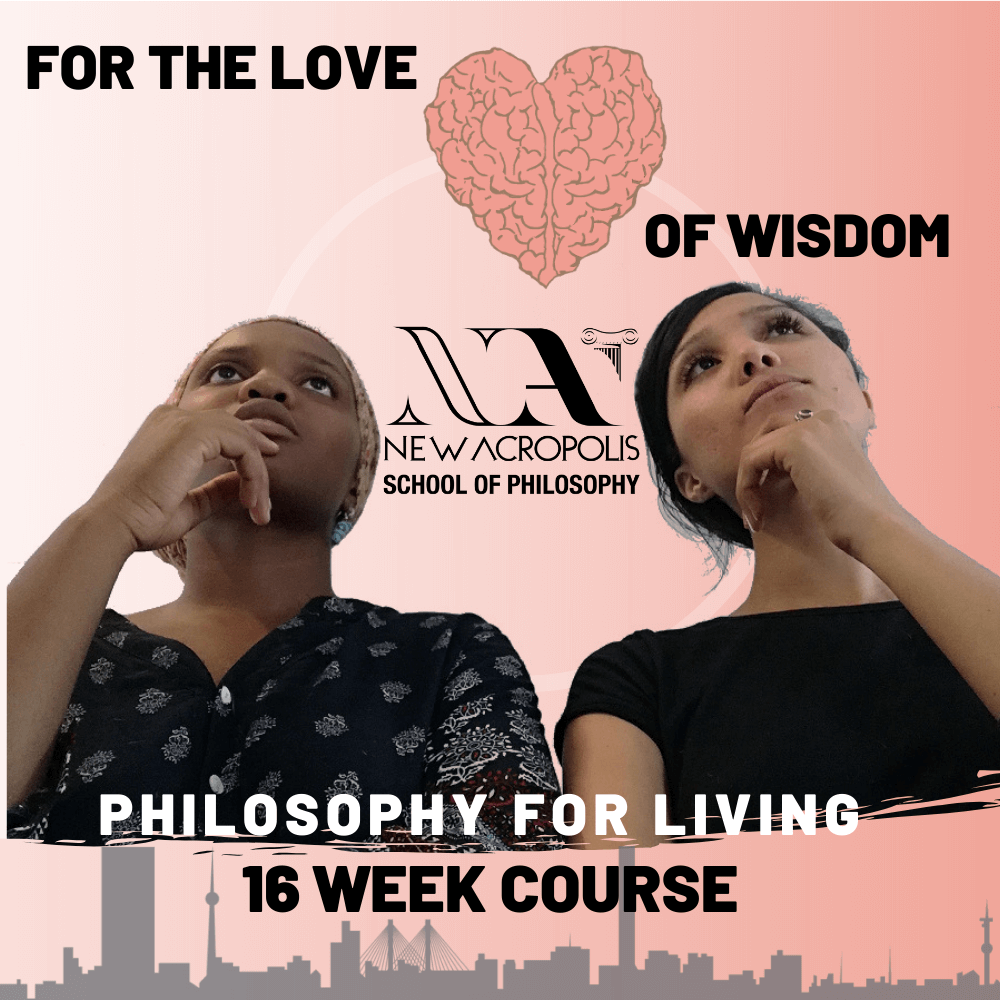 Introductory course
---
PHILOSOPHY FOR LIVING, FLAGSHIP 16 WEEK COURSE
---
The program of Introduction to Philosophy is offered at our fraternal HQ and online. The courses are aimed at disseminating knowledge about the major schools of philosophy. With its emphasis on the practical application of those teachings, it aims to introduce a new approach, which integrates Eastern and Western thought and all the civilizations of the world and promotes a social commitment to our own times.
---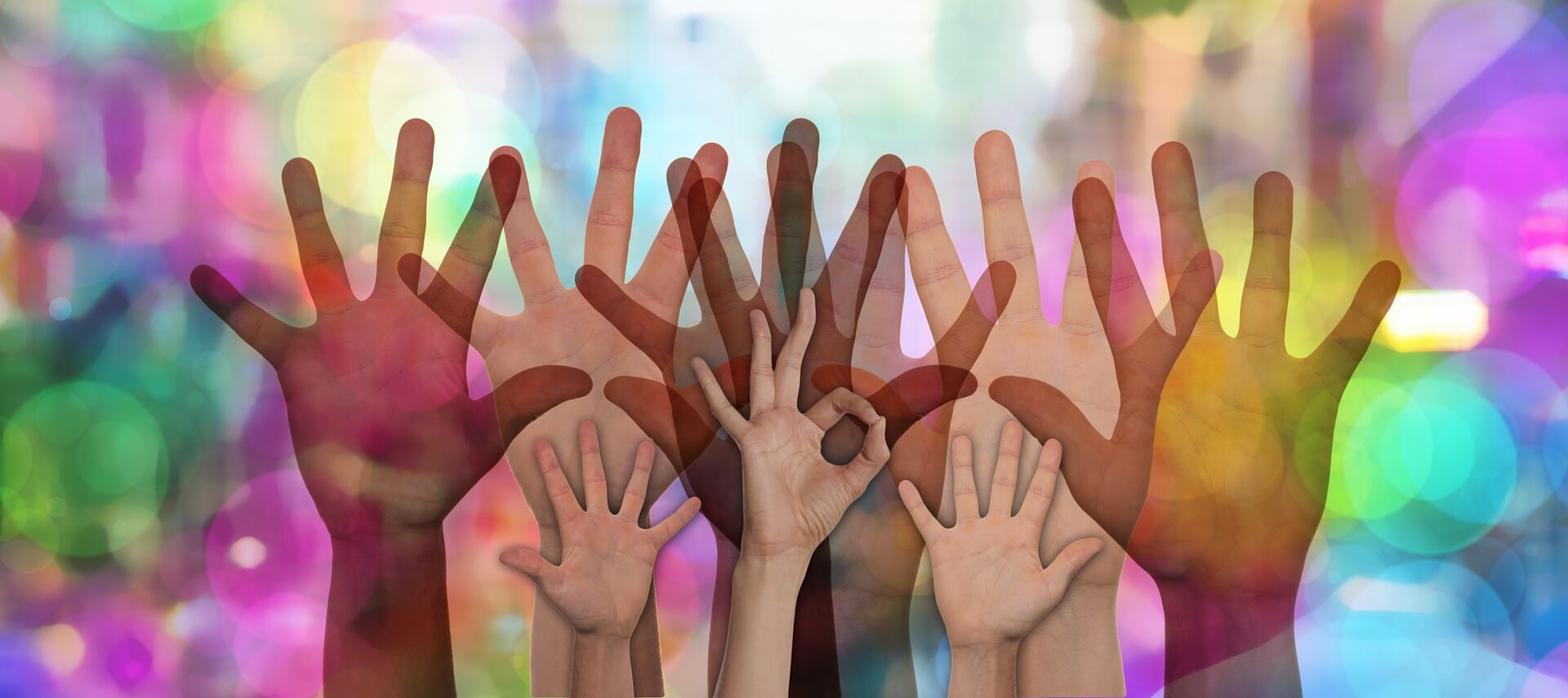 DONATE

FOR A GOOD CAUSE
---
All events and activities of the organisation internationally are carried out through volunteer efforts. Any fees, donations, etc that New Acropolis receives is purely for keeping New Acropolis running and for hosting events including any volunteering activities. Besides for running courses and membership fees, we rely on donations in order to host events throughout the year. Depending on the event, we try to partner with government and other NGOS. Our volunteering events are generally created to apply dignity for humanity. Whether it is for the homeless, elderly or special needs.
Find out more information about our volunteering events
VOLUNTEER

FOR CHANGE
---
New Acropolis South Africa is always looking for keen and enthuasiastic volunteers from the community at large, We host events through out the calendar year. These events will be run primarily by New Acropolis in partnership with fellow NGO's or certain government departments. A famous example of an event we hosted was named 'Chow4Change'. It gave our homeless a dignified experience with a restaurant and shop concept. They would receive a dining and clothe shopping experience as well as relax with a shower and medical attention.
---