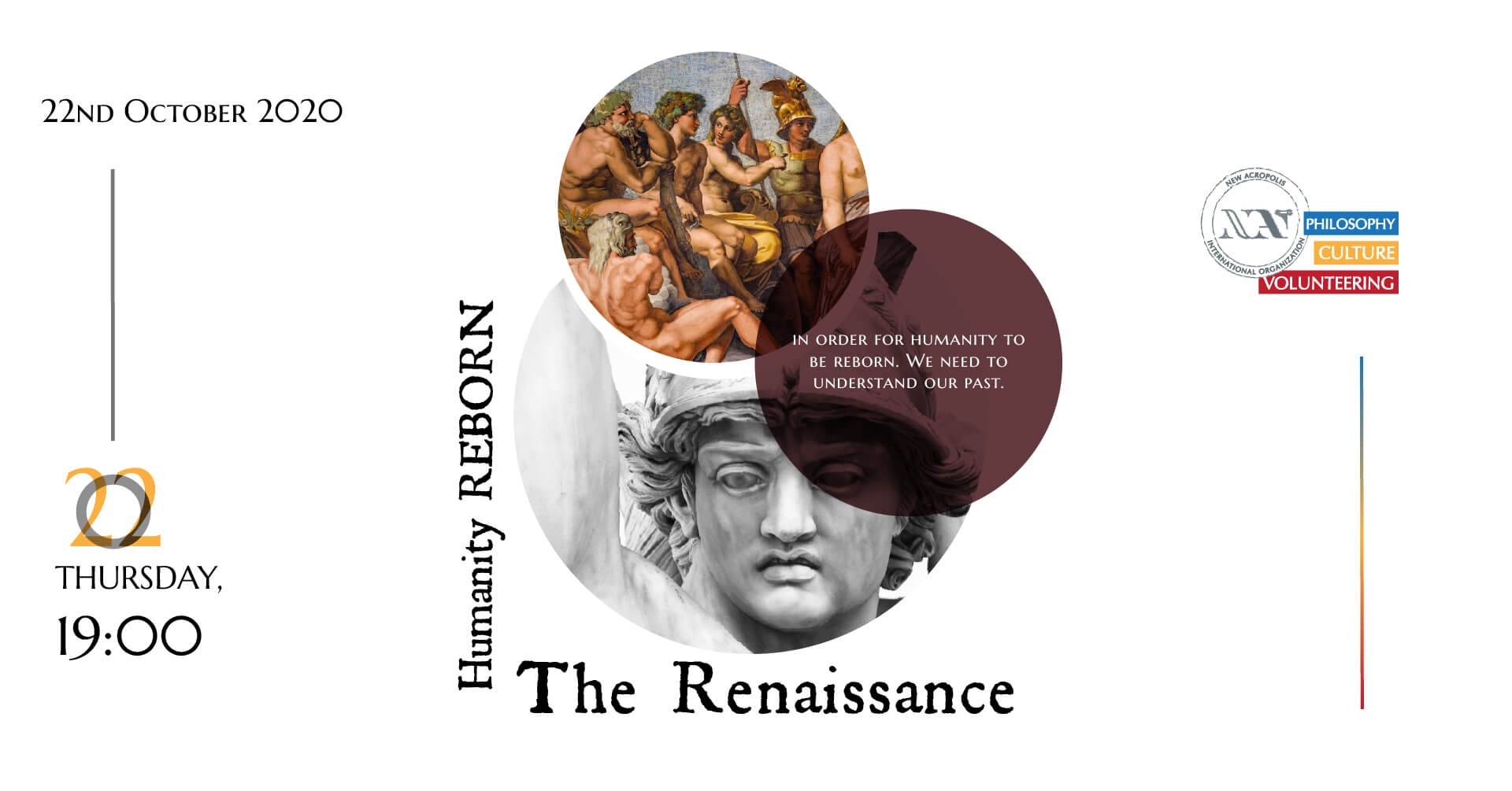 What is the event about?
Translated as "rebirth", Humanity emerges from the Middle Ages and knowledge becomes a measure of inner wealth. What was the spark that ignited Humanities Rebirth: Philosophy. It inspired merchants, artists, architecture, authors which are widely revered to this day.
One Philosopher brings philosophy to Florence. This single task becomes the melting pot of ideas which were nurtured and developed during the 300 year period of the Renaissance. Can we create a new Rennaissance?
---
19:00 on Thursday, 22nd October 2020
Hosted Online and at our physical location
467 Jan Smuts Ave, Blairgowrie
This event is completely free.
Fill out the form and you will receive a link for the event.
OR
467 Jan Smuts Ave, Blairgowrie
Contact Riaana on:
079 137 4577
for more information
3
What do I need to have with me?
All you need is a device with internet and able to host online video meetings. If you are willing to meet in personal at our physical location, to bring some material for taking notes.
4
Who is New Acropolis and what are we about?
New Acropolis is an International organization based in over 60 countries around the world. We provide an applied approach to Philosophy based on the principles of 'Philosophy, Culture, and Volunteering'. The aim of the organization is to provide a safe and structured environment in order to be taught and apply the knowledge of wisdom in your daily life.