D

o you ever ask yourself questions like, "Why do we exist; what's the point?" "What is the nature of all things?" or "What role do I have to play in this world?
I

f you do, you're asking the same questions many great philosophers have asked throughout the ages. Philosophers like Buddha, Confucius, Kant and Socrates, who dedicated their lives to this type of philosophical investigation and the practical application thereof
O

ur society values the ideals of individual choice and freedom. Yet, more and more, people are realizing that these values are elusive and may even be diminishing. The average person checks their phone 150 times a day. How much freedom is there? We are inspired by the idea that individual choice, freedom, and the resulting happiness, is maximized by philosophical wisdom. We are also interested in a revindication of the word "philosophy" as "love of wisdom" which is the original meaning of the word.
Introducing Philosophy For Living Course
Philosophy for Living Course hosted on Zoom
Do you find yourself wondering: Why do we exist? What is the nature of all things? What role do I play in society? There is more to life... take a journey and discover meaning.
First class of the course is free, thereafter 4 monthly installments of R420. Commit if you would like to continue with the course. Student discounts at R170pm.
Take a 16 class journey on a weekly basis through a landscape of ancient philosophers that embraces personal and social well-being, opening our minds to new paradigms of wisdom.
Philosophy for Living, taught globally, examines the thinking and cultures of different civilisations throughout time; leading us through an exciting discovery of the collective human condition and the creative role we have in society. Filled with practical tools which you can apply in daily life to develop as an individual, becoming more authentic and living as a change agent.
New Acropolis is an NPO based on active volunteer members. All proceeds gained from fees, donations, and sales go towards the betterment of teaching practical philosophy and any volunteer efforts by the organisation. The organisation does not pay out any salaries or commissions.
Catch up class tonight - 9 July 2020 at 19:00
Questions you might have
1
In what format will the course be hosted?
Our course will be run online via Zoom. You are able to sign up on this page and you will receive a Zoom link via email. We normally host our courses at our Fraternal HQ but due to Covid-19 situation all our courses will be run online.
2
How long does the course run for?
The course runs over 16 classes, once a week.
3
What do I need to bring along?
Please have a document ready for personal notes once connected to the virtual meeting. Please can you also sign the attendance register during the free class, a link will be provided .
4
Where do I go to register or signup
Once you have completed the form on this page. An email with the link will be provided for the Zoom session.
5
How can I get in contact with you?
6
What happens if I missed the first class
A repeat class will be hosted on the 9th July 2020. Form submissions will be open for the repeat class after the 2nd July 2020.
7
How do I pay for the course?
You are welcome to send us an email at info@newacropolis.org.za, in order to receive banking details or you can use Ozow Secure payments below which will give you the option to pay R420-00 for one month.

Join the first obligation free class
Our aim is to inspire you, with a high energy class that will give you the time to explore your inner self.
Join us for the class by filling out your details. You will be sent an email with the link for Zoom.
Form submission is now closed.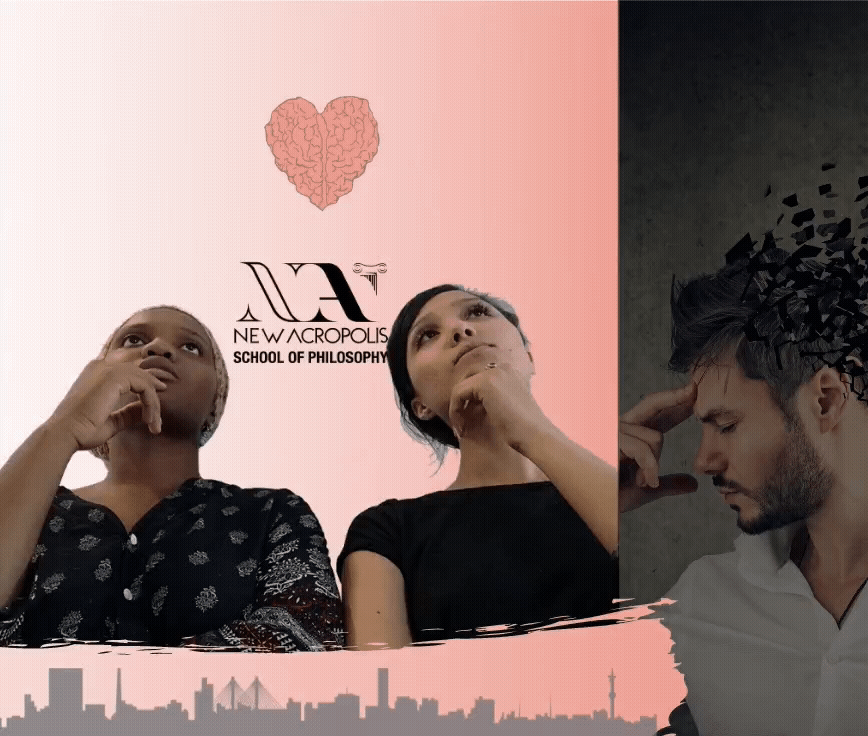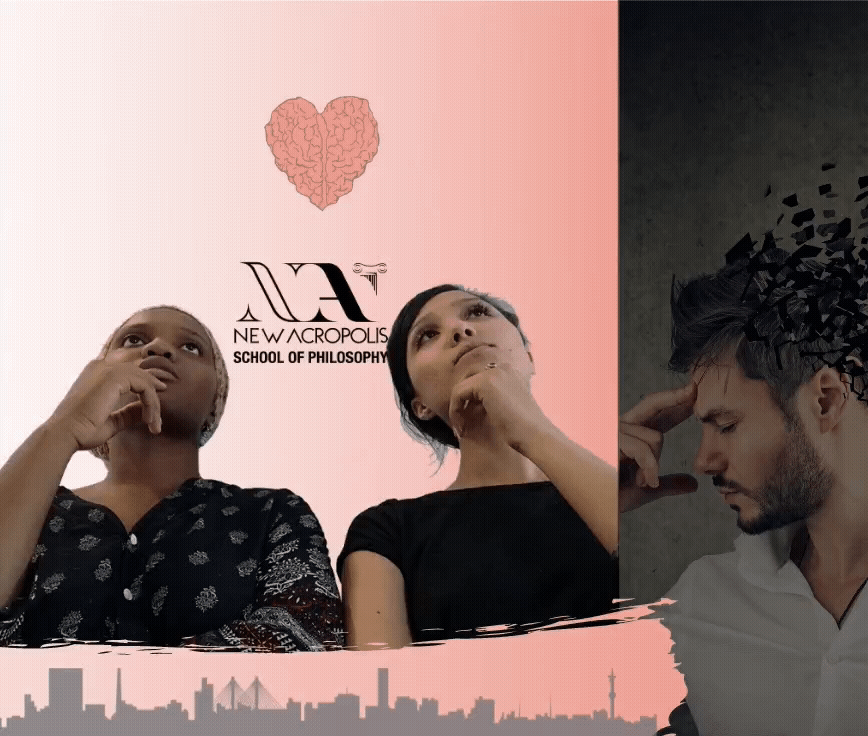 Outline of the
Ethics and Morality
Buddha
Dealing with inner conflict
My destiny?
The Voice of Silence
Egypt
Leader, lead thyself
Human relations and ubuntu
Individual, society and community
topics to be covered during your course
Can we build utopia?
Morality and social law
Exploration of political theory
Cycles of time
Connecting history and mythology
Dharma and Karma
Revolutionise the future…
Practical social activity
Myth of the cave, my place in society?
Section: Ethics

7-Fold Constitution of Man
Bhagavad Gita
The Voice of Silence
Buddha
Egypt and African Morality
Confuscius
Aristotle
Plotinus
Kant

Section: Sociopolitics

The problems of the world
Plato
Roles in society
Sociopolitical Forms

Section: Philosophy of History

Introduction
Historical methodology
Mythology and history

Section: Dharma - Kharma

Section: Practical Exercise Day

A practical session to apply philosophical knowledge in order to stimulate consciousness, concentration and leadership.