Fundamentals of Inner Life Course – hosted at chiesa di PAZZO LUPi
October 3 @ 6:00 pm

-

8:00 pm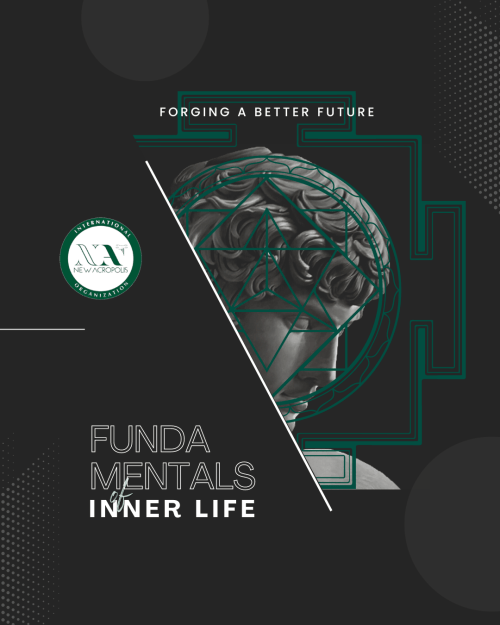 Are you ready for change? Confucius said that there are three methods by which we learn wisdom: First, by reflection, which is noblest. Second, by imitation, which is easiest. And third, by experience, which is the bitterest. The nature of our inner world changes as we learn to observe it.
With intentional tools, we are given the chance at being in the driver's seat of our transformation. If you're curious about paving a concrete foundation on your road to self-discovery, join us for an introduction to the Fundamentals of Inner Life at New Acropolis School of Philosophy.
Get ready to take the first step of the rest of your life.
Pricing: First session is free. `
Course registration fee: R350 once off.
Monthly: R380 paid monthly for a total of 5 months(R380-00 x 5)